Family Support and Attendance.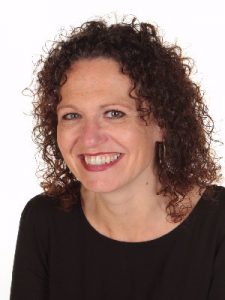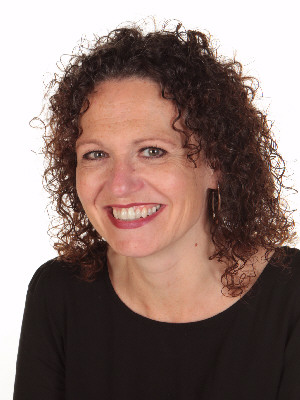 Hi, my name is Susan Brosnan and my role within school is the Family Support and Attendance Officer. There are many different aspects to my role but one of the main roles is to help strengthen and develop parent/carer's confidence in their abilities, which in turn helps their children to deal with emotional, social and behavioural difficulties which otherwise would impact on their education and future wellbeing.
I have listed below the many different ways I help support parents/carers – by no means is this a fully comprehensive list:
Be here to listen to any adult concerns and offer advice, support and at times challenge perceptions.
Sign post to other agencies
Assist with completing forms
Check eligibility for free school meals and pupil premium (Please click if you would like to fill a Free School Meals application form)
Help and assist anyone going through separation, divorce, Marac
Support with parenting contracts
Work with families that are working with Social Care and Early Help Plans
Budget advice and support
Provide food bank vouchers
Support parent/carers at appointments
Assist parent/carers who are struggling with their children's attendance at school.
Provide a free breakfast club for all children in school.