Hosted by the Mental Health Foundation, Mental Health Awareness Week takes place from 18-24 May 2020. The theme is kindness.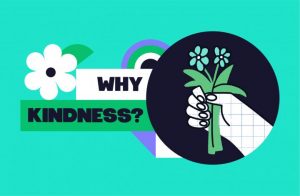 Mental health problems can affect anyone, at any time.
We believe that mental health is everyone's business.
Let's be kind- please encourage your children to look at different ways of how they can be kind. Below are a range of activities and links for you to explore and adapt for your child.