Questionnaire for parents and carers
Please take the time to complete the survey and help us improvement the learning provision for your child/ren. Please note, all statements or questions with an * after, need a response in order to submit the questionnaire. If the form is fully completed and you submit it, you will receive a little message informing you it has been successfully submitted.
If you are unsure of some of the statements or questions, there are simple navigation suggestions in brackets after the statements, to help you find the information you might need. The links, to these, are below. The questionnaire will be available on the Homepage of our website, until the 30th September or you can access it through the School App, by pressing the 'Forms' button (See below).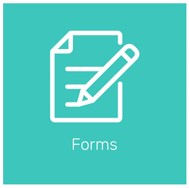 Thank you for your time.
Some of the links below will help you answer the statements or questions in the questionnaire that follows:
(Website – About Us – Pupil Voice) – Link
(Awarded Healthy Schools 2023 and Beacon School status – Healthy School page on the website) – Link
(Restorative Practice ethos) – Link
(Behaviour policy – Website – Statutory – Policies) – Link
(Website – Class Info. page – Link (example Class 9) – Subject Guidance – Link)
(Website – Statutory – Policies) – Link
(Q&A form on the homepage of the Website and button on the School App) – Link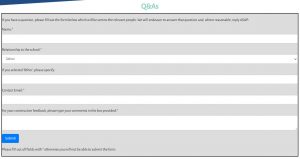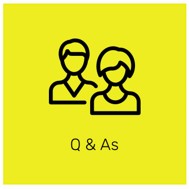 (Website – Homepage – News) – Link
Thank you for your time
Cookridge Team