KS1-Twinkl Online books and games
Dear KS1 Parent/Carers,
We are launching TWINKL GO in KS1 this term- this is an opportunity to share online books, games and activities.
Click on the link and add the code for the level of the book. You do not need a learner sign in – just the code then click on I don't have a username.
This will take you to the online books and activities.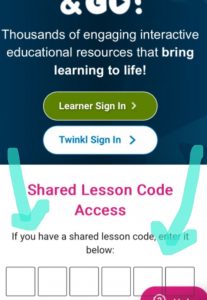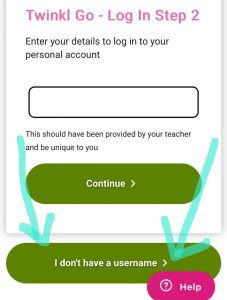 Year 1-Level 4
4a, b, c books- JV8410
Year 1- Level 5
5a Books- MA5240
5b Books- ZK5143
5c Books- OV9716
Year Two-Level 6
6a Books- UB7613
6b Books- FA0971
6c Books- RN2904
Games and activities
https://www.twinkl.co.uk/go/portal
We welcome feedback on this programme, as hope to develop the activities we can share.
Please speak to Mrs Koopman.
Guidance
twinkl.co.uk/blog/a-parents-guide-to-twinkl-go-games-and-videos
Thank you for your support
The KS1 Team