LKS2 – Benchball tournament
On Thursday, Cookridge Primary School was invited to take part in a friendly benchball competition at Ralph Thoresby School. 12 students from Year 3/4 were invited to take part in this competition. It was an exciting chance for students to take part in a new sporting activity as well as giving them opportunity to develop confidence and team work. The children represented Cookridge brilliantly showing excellent teamwork, resilience and sportsmanship. They played 3 fantastic games in the tournament and we all had a great time!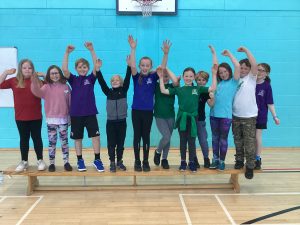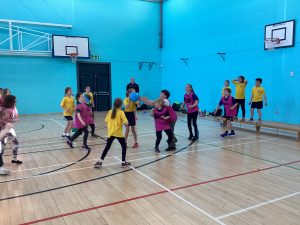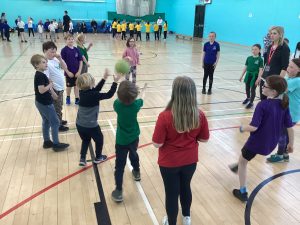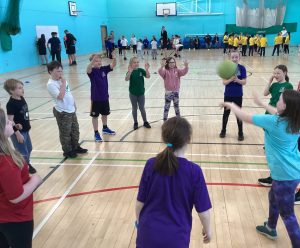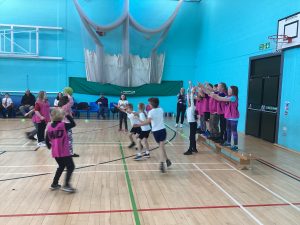 Well done Cookridge!