LKS2- Newsletter – 13.10.23
What a wonderful week we have had in LKS2!
In English, we have started collecting ideas for our Historical Narrative by describing settings and characters. This will be from the perspective of a child in the Victorian era and we look forward to our trip to Armley Mills to help us research this further.
In forest schools, Year 3 revisited their whittling skills from Key Stage One. We recapped safety and correct tool use before learning how to use a whittling knife just as effectively as a potato peeler. Pupils were then free to choose their desired tool – depending on their experience, confidence and skillset – to whittle a skewer which they will in two weeks to roast a homemade toffee apple in preparation for Bonfire Night.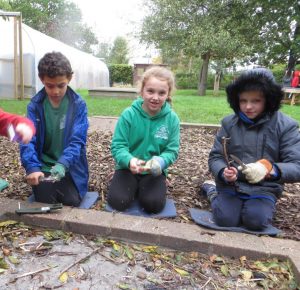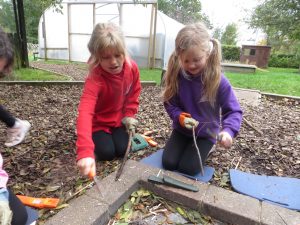 In PE this week, we have enjoyed skipping with both the long and short ropes. We challenged ourselves to try different skipping skills, such as crossing our arms and skipping backwards. The children were very excited to share what they had learnt from the skipping competition in Year 2 and build upon these skills! We also practiced our balances and began learning about different types of rolls. We linked these skills together to perform our own balance and roll routines.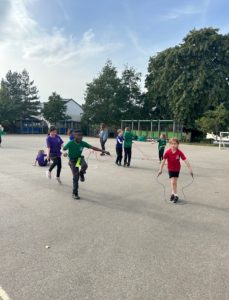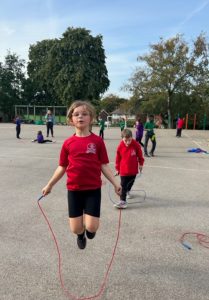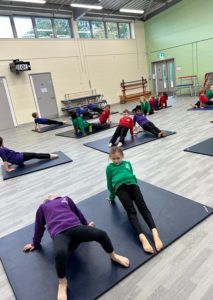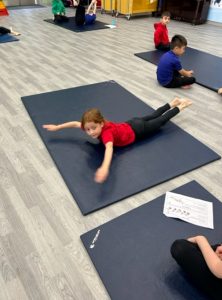 Children in Miss Nodding's maths group have begun their Addition and Subtraction topic. This week they looked at adding ones to a 3 digit number and used counters in a place value grid to support their working out.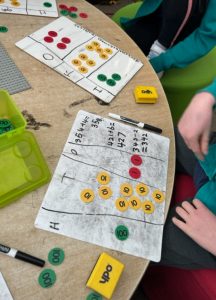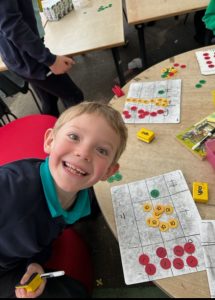 Next week is week 2, so Monday is not our PPA day. Forest schools is on Thursday and PE is Wednesday and Friday.
Have a great weekend!