LKS2 – Newsletter – 17.03.23
We've had another busy week in LKS2!
On Tuesday, we were lucky enough to have a visit from a parent, and dentist, to teach us all about teeth! To introduce our learning on teeth, we discussed the different teeth in the mouth – canines, molars, premolars and incisors. Then, we learnt about their different functions and why teeth are so important. We partook in various different activities, including:
Using teeth moulds and 'purple plaque' to learn and practise our brushing technique.
Seeing the effect of sugar on the teeth – using eggs as a study to see the negative effect sugar has.
Investigated how much sugar is in various foods/drinks that we enjoy – including Haribo's, apple juice and ice cream.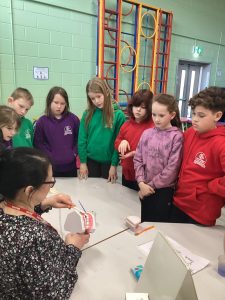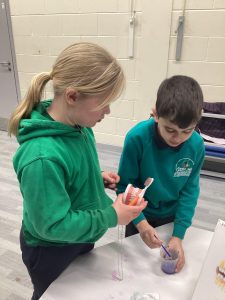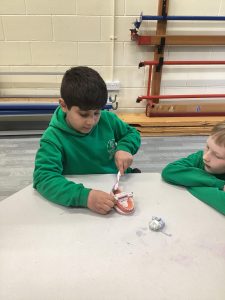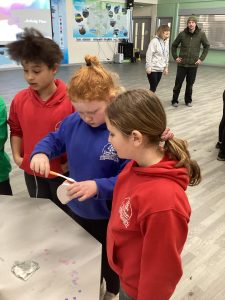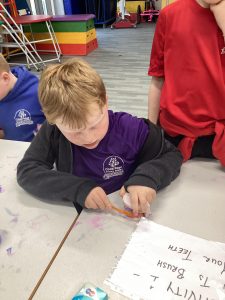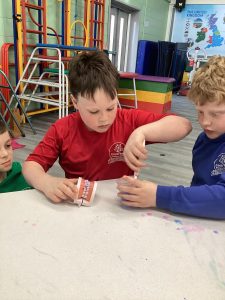 This week in food technology we made pizzas. Children weighed out the ingredients, made the dough and practiced kneading. Children then topped their pizza with their favourite ingredients and enjoyed eating it.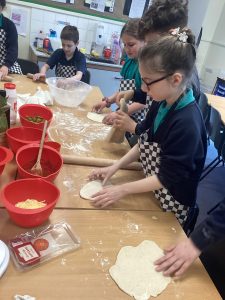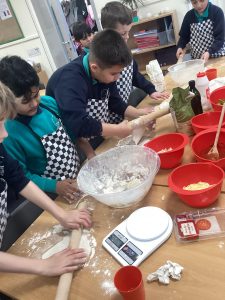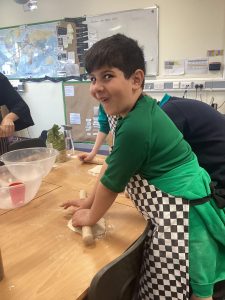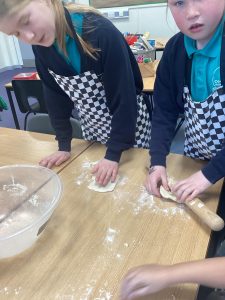 In English today, Year 4 thought about fronted adverbials and how to use them in their writing. To start with, we sorted lots of fronted adverbials in to time, manner, place. Then, we wrote descriptive sentences all about different pictures.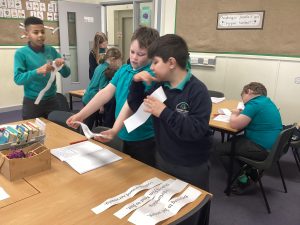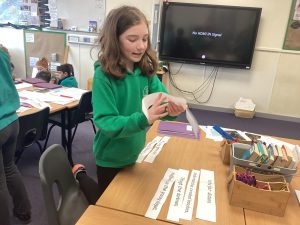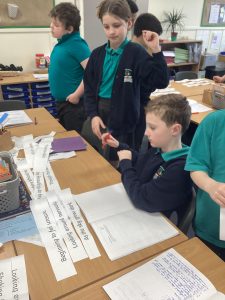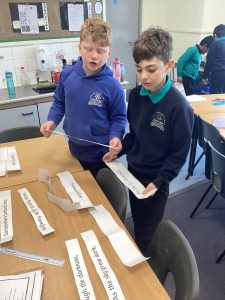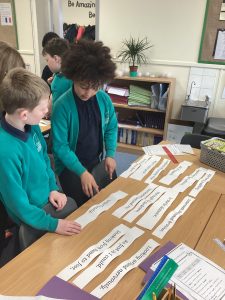 In maths this week, Year 4 have been learning about equivalent fractions. On Tuesday, we investigated the relationship between the denominator and numerator, to notice patterns between fact families. This helped us to convert equivalent fractions in today's lesson.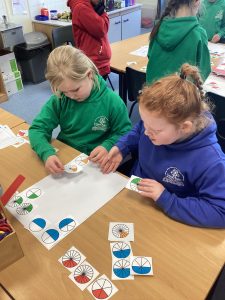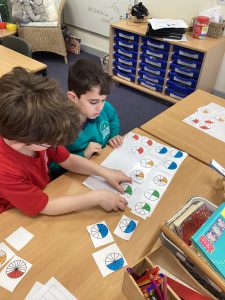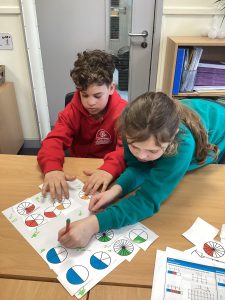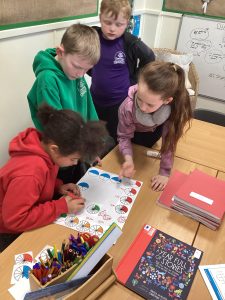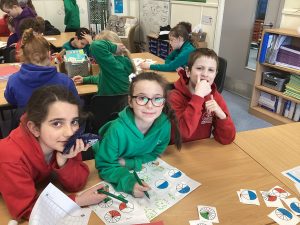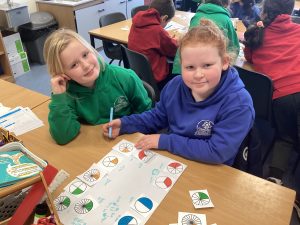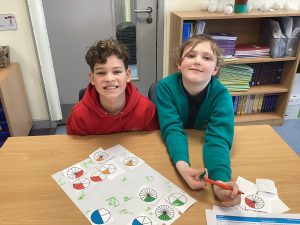 In History this week, Class 7 learnt about the events of the Iceni rebellion. We watched a video all about it and picked out the most important points. We split into 4 groups and completed a carousel consisting of 4 tasks: sorting sequence cards into chronological order, drawing the most important events with captions, acting out the events and interviewing Queen Boudicca in the hot seat.