LKS2 – Newsletter – 21.04.23
We've had a busy week back in LKS2!
Today in Forest Schools, we explored all of the exciting provisions that we have in our Forest School area. This included the slack line, the sandpit, the treehouse and visiting the animals! The children 'free-flowed' around the Forest School area, which gave them the opportunity to choose something they would like to focus on, or a few different areas. It also allowed for communication skills to develop, and lots of fun with our friends!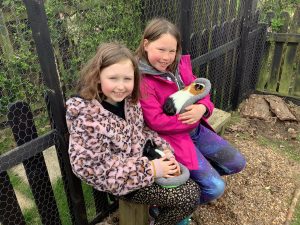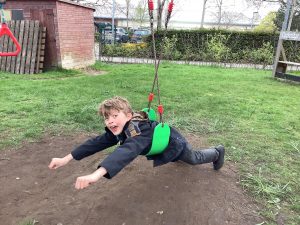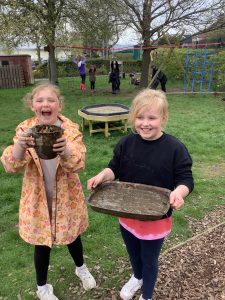 Both year groups enjoyed a wonderful day each at Grasslands Farm – a cattle farm located near York. This was a fantastic opportunity to see how farmers work and live, and we were truly immersed! Tasks included searching for eggs, trying out the cattle handling equipment and having the chance to see cows and their new born calves. The children made Cookridge proud by asking fantastic, inquisitive questions and showing their enthusiasm throughout the day.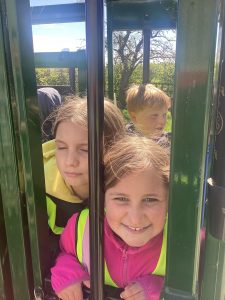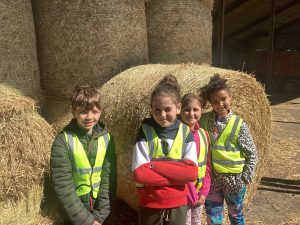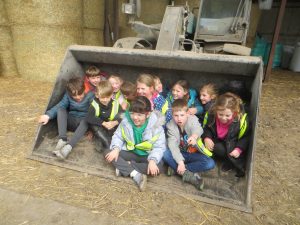 On Monday, Year 4 took advantage of the sunshine in maths as they explored hundredths. They used different resources from the playground to represent tenths and hundredths, and then made different numbers less than one whole, on their hundred squares.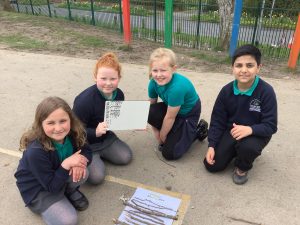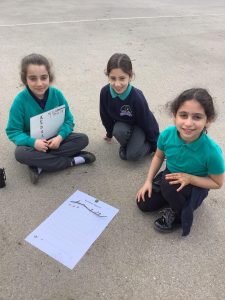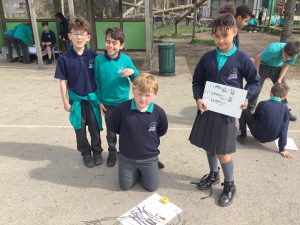 In maths this week, Year 3 have been looking at measuring and comparing lengths. We have used rulers, metre sticks and tape measures to measure objects around the room and compared the lengths of different objects.
In English this week, we have been creating 'blackout' poems, which are made by identifying the most impressive/ambitious vocabulary from a chosen text. We kickstarted our topic, 'Our World: Europe', by creating poems all about climate change and the importance of protecting our planet. Here is some of our brilliant work!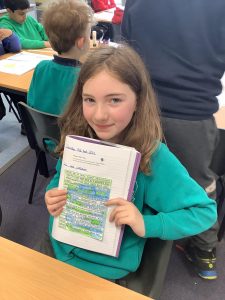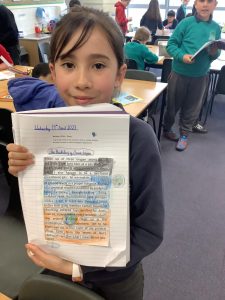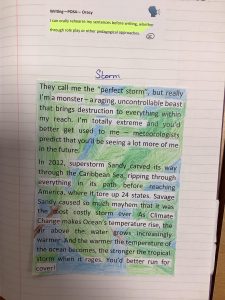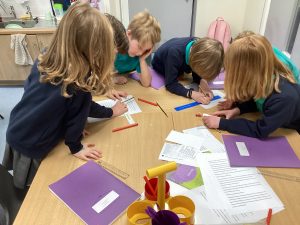 In Science this week, we started our new topic – Living Things and Their Habitats. To start with, we thought about the characteristics which make something a living thing, such as respiration, nutrition and growth. Then, we decided to explore the various habitats around the school grounds. We looked in the Forest School Area, visited the minibeast hotel and explored the field to see which living things we could identify. We discussed how we would group them, e.g. birds, animals, plants. Then, we sketched and labelled drawings to present our findings.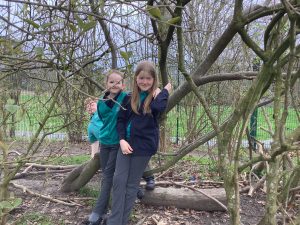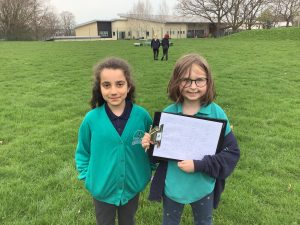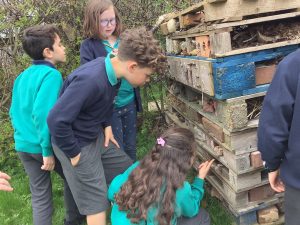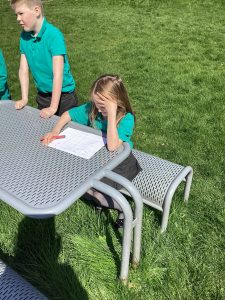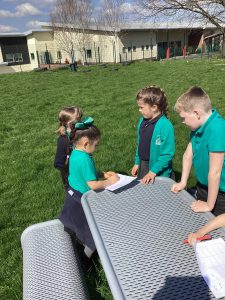 In Geography, the children used Google Maps and atlases to identify key human and physical features across Europe, including mountain ranges, major cities, airports and rivers. As a group, they built their own map of Europe using symbols to show the location of various features, and labelling these to show whether they are human or physical.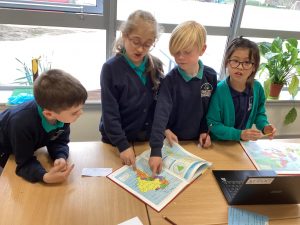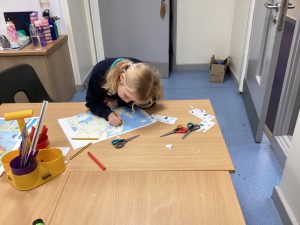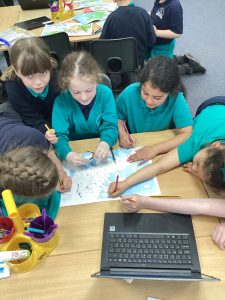 In History this week, we thought all about the history of Europe. We read a text which was extremely informative about lots of the major changes which have happened in European history. Then, we inferred from the text what the reason for this change was, before matching lots of reasons and changes together. We then tried to identify some of our own.
We worked on the laptops to practise our basic skills in computing. This entailed completing a variety of challenges on word, including 'copy and paste', creating a table, practising our typing skills and saving our documents with new names. This lesson will help us with our next steps in creating presentations throughout the half term.
Important Reminders
Year 4 start back at swimming next Wednesday. Please send your child with their swimming kit.
Strike Day – Thursday 27th April – Class 6 will be closed due to the strikes. Class 4 and 7 are open as normal.
Have a great weekend! The LKS2 Team