LKS2 – Newsletter – 22.7.21
The last week has been a hot one but we have still managed to have LOTS of fun in LKS2!
On Monday, we took a different approach to recycling… We took pre used plastics, cardboard, paper and other materials and designed our own mini shelter with them. We made structures such as fairy houses, a lighthouse, a tree house with a pool, animal shelters, a mini castle and even a hobbit hole! We have all had such a great time using our crafting skills to paper mache, paint and build our structures and have made some amazing constructions.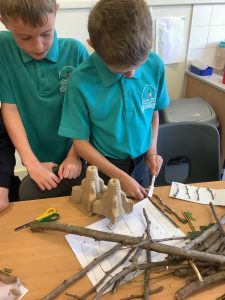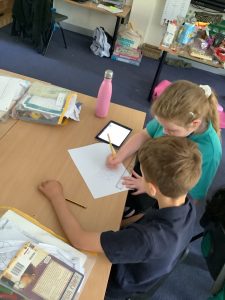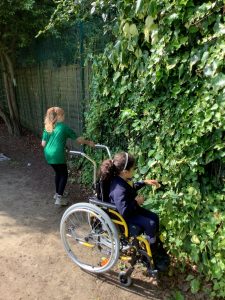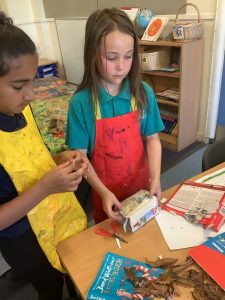 We had an amazing time during sports day on Tuesday. A huge well done to all who took part. We had a great day and every child deserves a medal for their passion, determination, respect and resilience. Great work LKS2!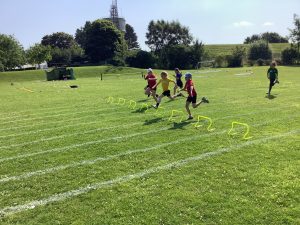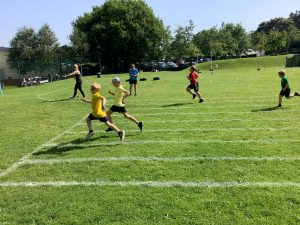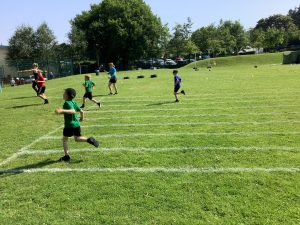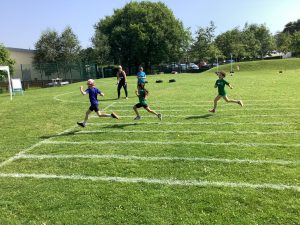 A huge round of applause to our learnatics this week – you are all fabulous!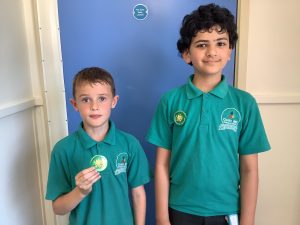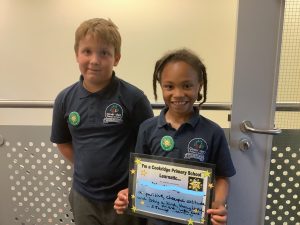 A final word…
A massive thank you to all who sent in gifts, they are very much appreciated.
We hope you all have the best summer and we will see everyone in September.
The LKS2 Team 🙂