LKS2 Newsletter 5/5/23
Happy Friday everyone! LKS2 have had another brilliant week….
In Computing, we learned how to open, create and save a Power Point Presentation. The children created presentations containing instructions on how to complete simple computing tasks, such as opening a word document and saving a file. They also had some fun changing the designs of their slides and experimenting with animations!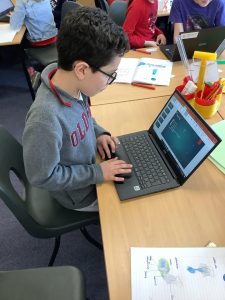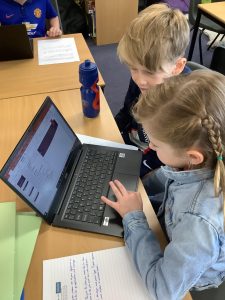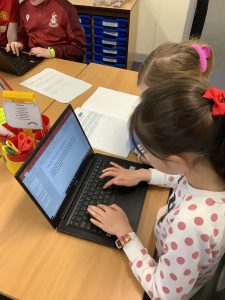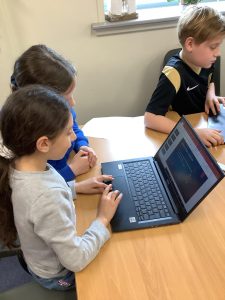 Miss Bourne's maths group have used the balancing scales to compare the weights of different objects. We used key words like 'heavier than' and 'lighter than' to help us compare. We then used 10g weights to try and weigh an object and use this to write comparisons.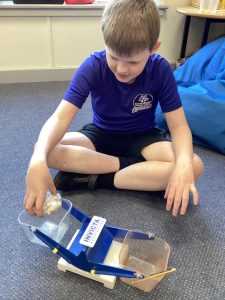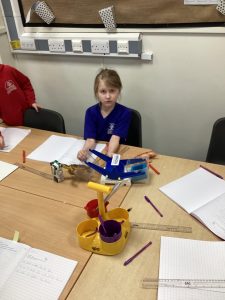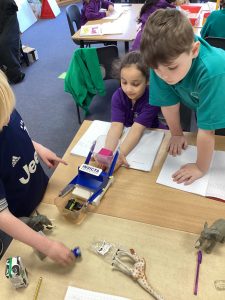 In Forest School, the children enjoyed choosing an activity depending on what skills they wanted to work on. Some made fires, others practised sawing and wood work, and lots of children created things for King Charles including a castle, a crown and a 3 course mud meal!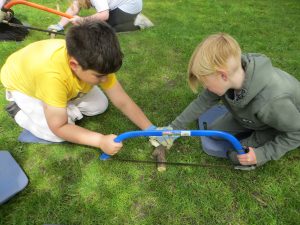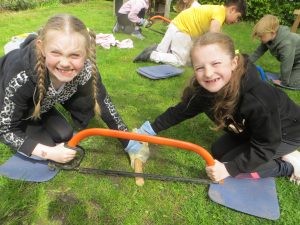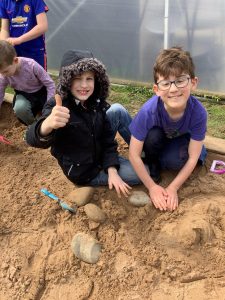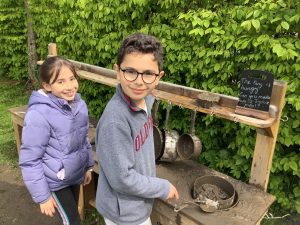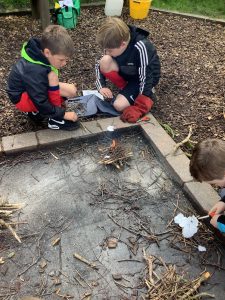 Today was a fantastic day of celebrating the coronation of King Charles III. The children looked wonderful in their outfits of red, white and blue, and some were showing off the lovely crowns they'd made at home!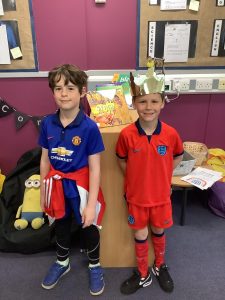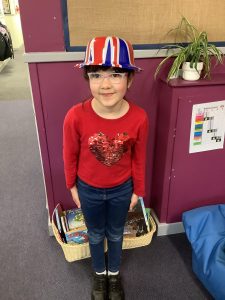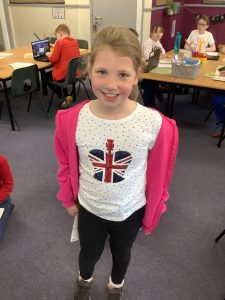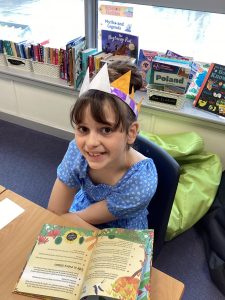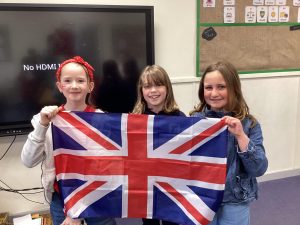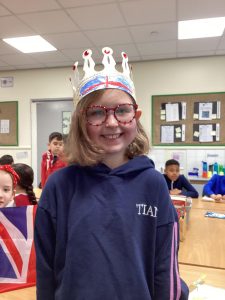 Class 4 even designed their own Union Jack flags…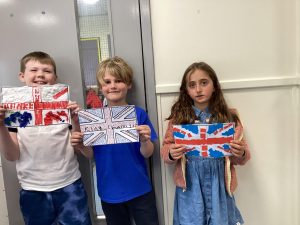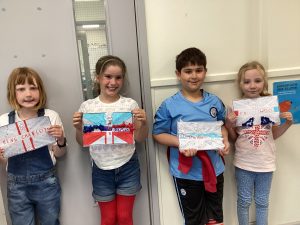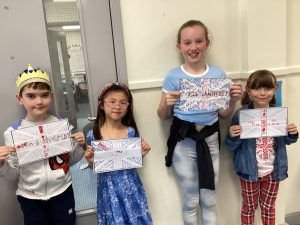 We hope you enjoy the Bank Holiday weekend, and look forward to seeing you back in school on Tuesday!
The LKS2 Team 🙂