LKS2 Newsletter 9/6/23
Happy Friday everyone! LKS2 have had a fantastic first week back, throwing themselves into new topics and working hard as always…
In history this week, the children began undertaking their own research into an element of European history. They started by choosing from two topics, the French Revolution or the Ancient Greeks. After watching a video on their chosen topic, they used an information text to pick out the key events and dates in their chosen period. After collecting these, they put them in chronological order and created a timeline. Then they started researching the key events in more detail, taking notes as they looked in texts and on the internet. Their research will carry on next lesson and they will work towards producing a presentation all about their chosen topic.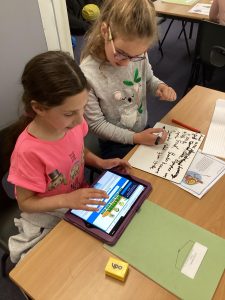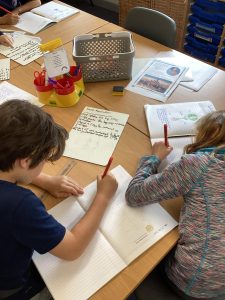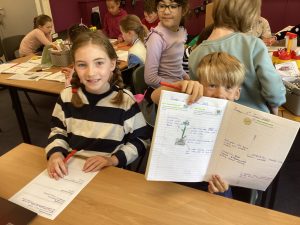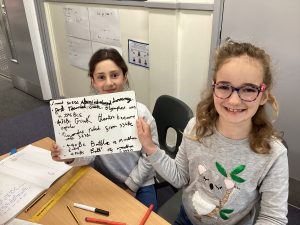 In English, the children have been learning about clauses and how they can be used to vary sentences. At the start of the week they carried out a practical activity. They were given lots of different sentences taken from our new text, and they had to cut them in half to show the two clauses. After this, they sorted the clauses depending on whether they were main or subordinate.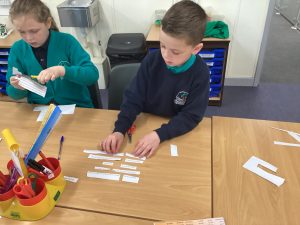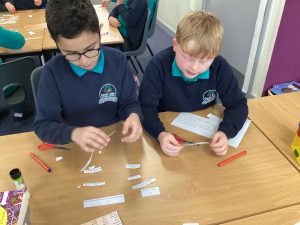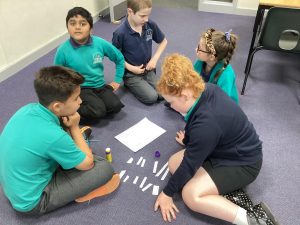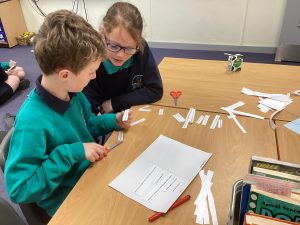 In maths this week, year 3 have practiced our fluency with reading the time to the nearest minute. We had written clock times, an analogue clock face and some digital times. In groups, we had to match the time with the digital and analogue clock.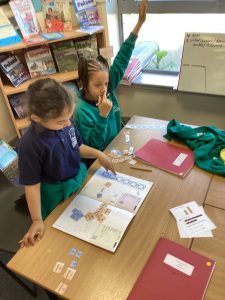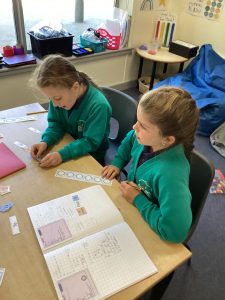 In maths, the Year 4s have been doing statistics, including creating our own graphs. To draw a line graph, we answered a set of riddles/clues to identify different data values, before going on purple mash and using their software to create ourvery own line graphs! We labelled our axis and gave our graphs a title, so that other people would be able to read and understand it. Some children in the class created block diagrams, recording items they had found in the classroom.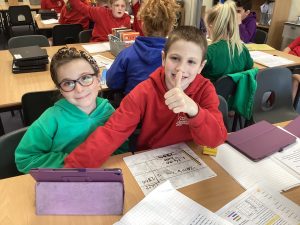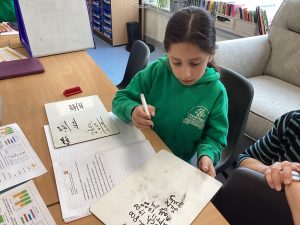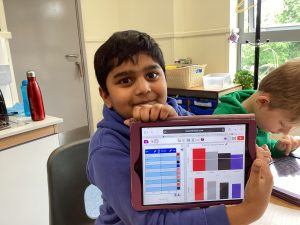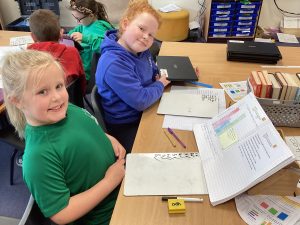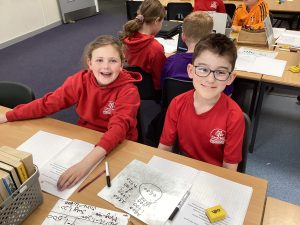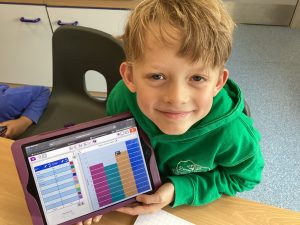 In computing, we started our new topic of animation! We learned about the various types of early animation, and tried out some of the methods. The Year 3s carefully created their own flip books, by drawing a simple image and making small changes in each box, then cutting the boxes out and stapling them together. The Year 4s followed instructions to create a zoetrope using some paper, a plate and a pencil.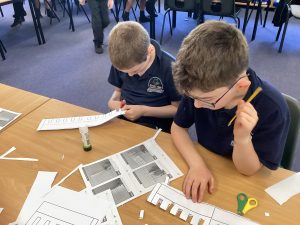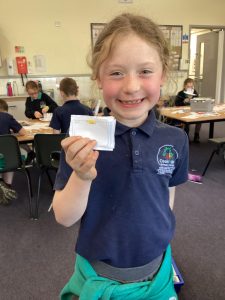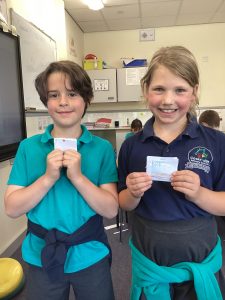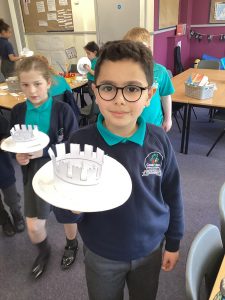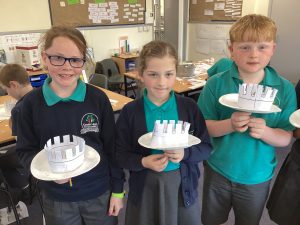 In Forest School, we used our Science knowledge to carry out some activities all about plants. We started by using a plant identification sheet to find plants around the school field. Then we recapped our science knowledge on the parts of a plant and the function of each part. We collected natural resources and built our own plants, then talked through each part of the plant and explained why it is important.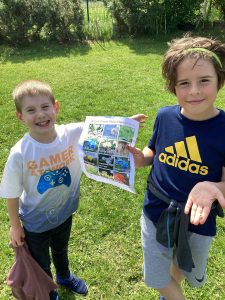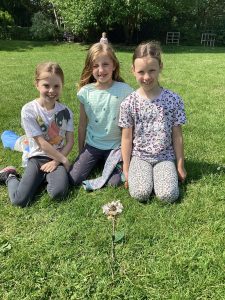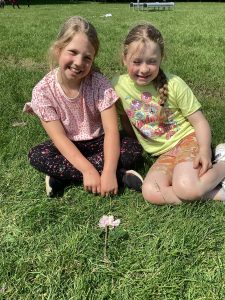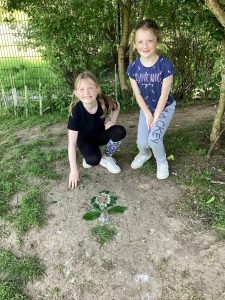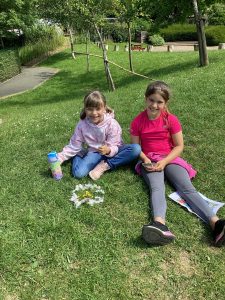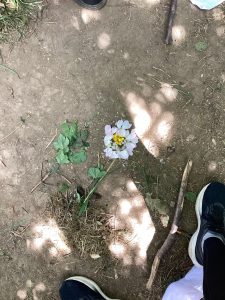 We hope you have a brilliant weekend enjoying the sunshine!
The LKS2 Team 🙂