LKS2 – Weekly post
Good afternoon LKS2, and happy half term! We hope you've all had another week full of fun.
This week the LKS2 staff have been thoroughly enjoying the sunshine and spending lots of time outdoors. Miss Evans went on a 14 mile walk to raise money for Holbeck food bank. She saw lots of wildlife including a lovely field of buttercups. She also had a picnic in Roundhay park and enjoyed climbing some trees!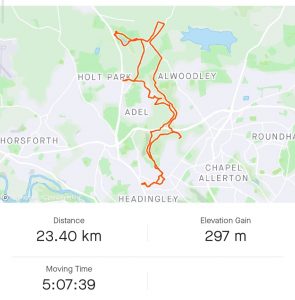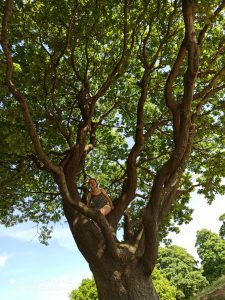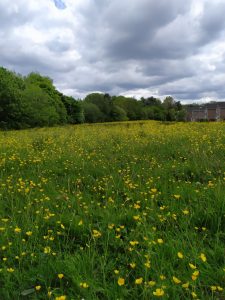 Miss Boyd has also gone on some lovely walks in the countryside to make the most of the weather and her daily exercise. She came across a waterfall and dipped her toes in the pool below it! She also spotted a rainbow in the direction of the waterfall! She has also been working hard on a beautiful jigsaw puzzle.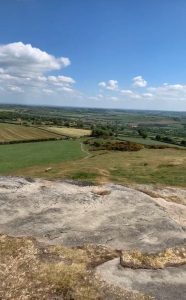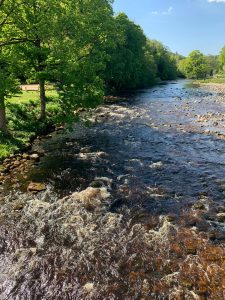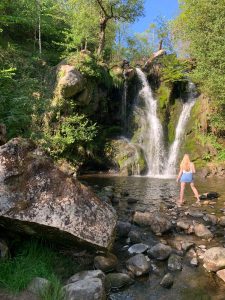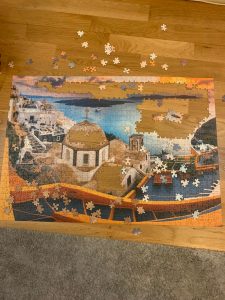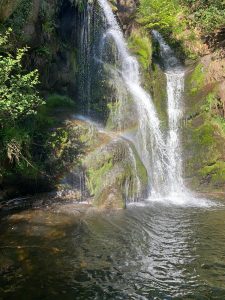 Mrs Horsley has been mainly running and relaxing in her garden reading. She finished two books this week!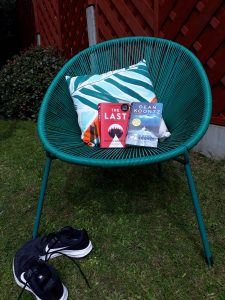 Mrs P has gone on lots of walks this week, and has spent time in her garden. She has made some beautiful hanging baskets: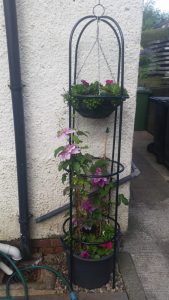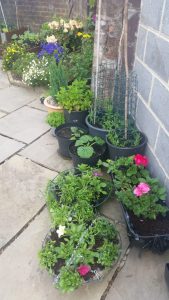 Mr Gamble has spotted some hedgehogs in his garden this week, and he and his children have been identifying flowers and gathering wood. They also started a 1000 piece jigsaw: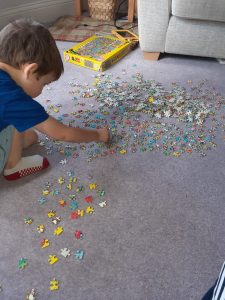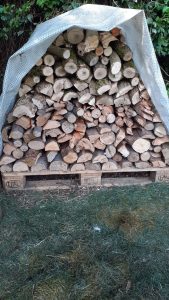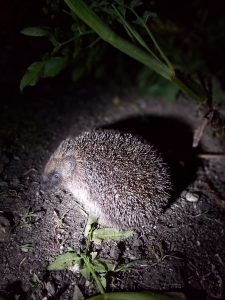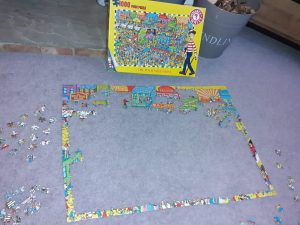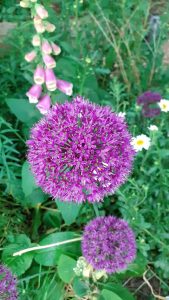 We have really enjoyed seeing all of your emails and pictures this week of the brilliant work you have produced.
Olivia very cleverly created a giraffe using materials around the house, which was this week's challenge: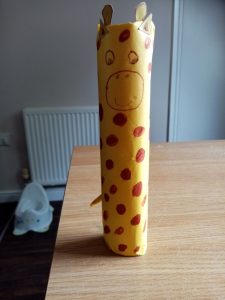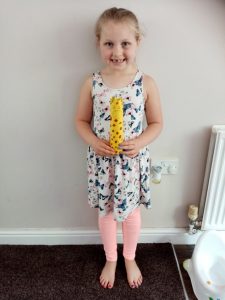 Hugo has spent time filling out his Lockdown Diary, which he printed off from a website. He has also done some great work on his fractions, AND has almost completed his marathon in a month, having raised a massive £748!!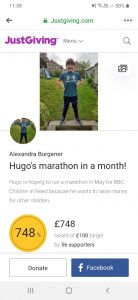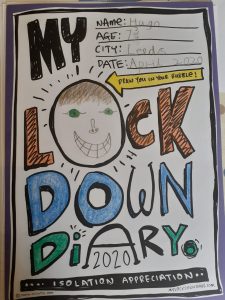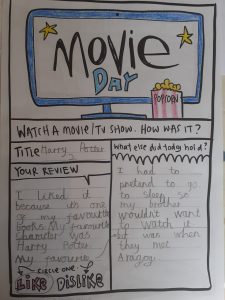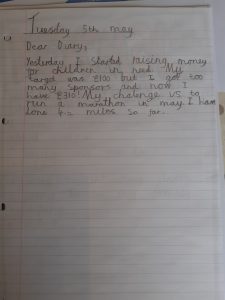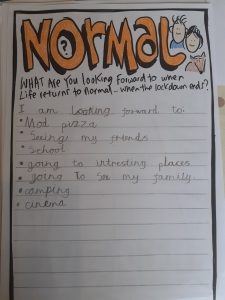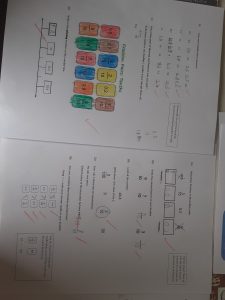 Joseph has been working on Lexia, reading about Vikings and he has done a couple of reading comprehensions. Plus he baked a delicious carrot cake!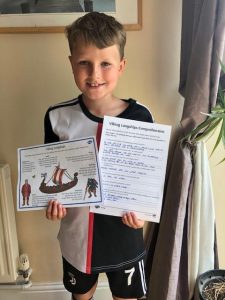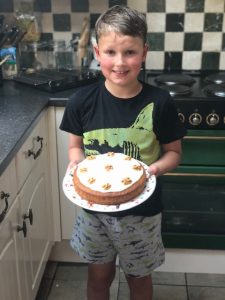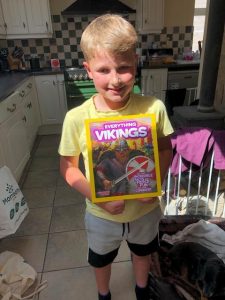 Emily has spent a lot of time on her fractions, and made a super table linking all of her fraction knowledge together. She has also worked really hard on her 3 and 4 times tables, and has really improved – she got her highest score yet on TTRS!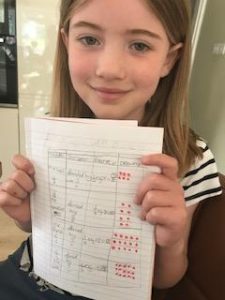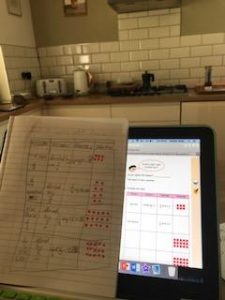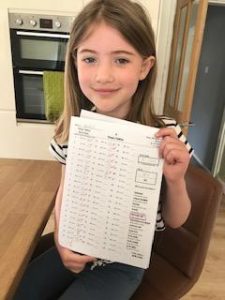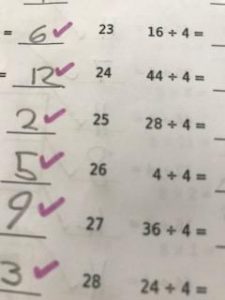 Esther has created this brilliant Viking Longboat…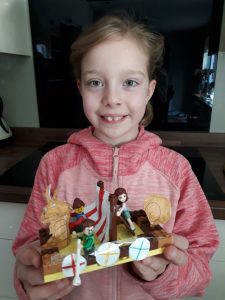 Yahya has also done some great Viking work, including a wonderful Viking shield, and a timeline showing key events. He's also been working hard on his Fluency Fifteen.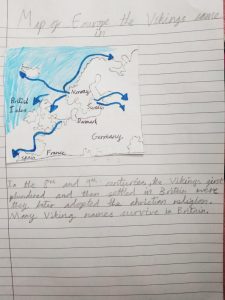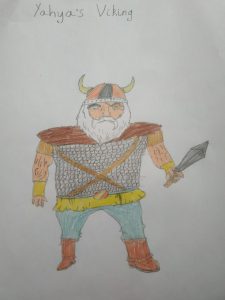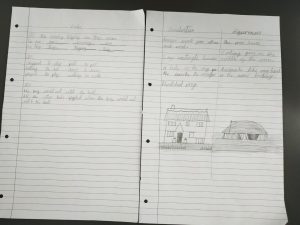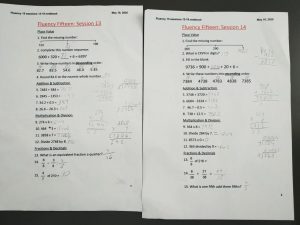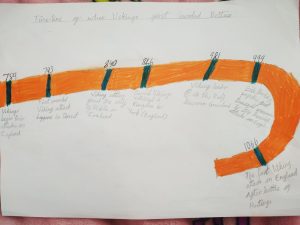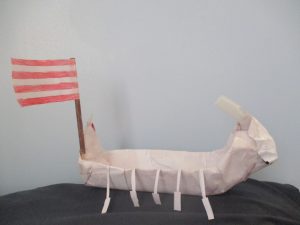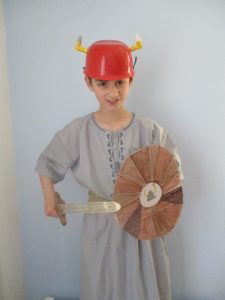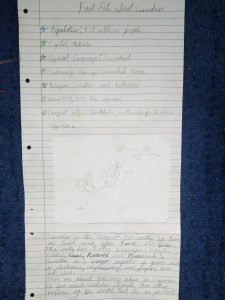 Yasmine went on a walk to Golden Acre Park and collected some leaves which she has used to identify tree names. She also saw some baby swans and baby ducks! She has also been working on her sewing, and has sewed a beautiful pillowcase!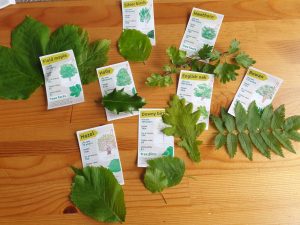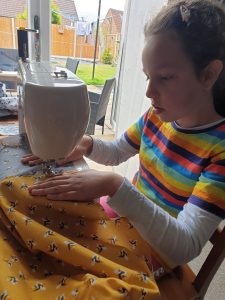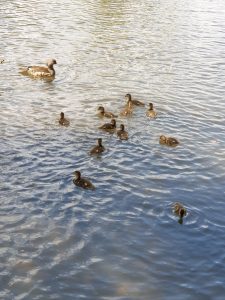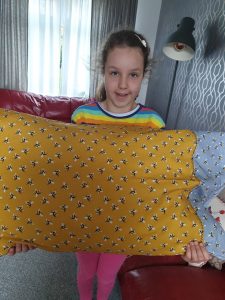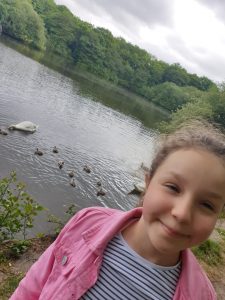 Thank you as always to EVERYONE who has done some work this week – we are missing you all but are so proud of the work you are doing!
As next week is half term, the next set of online work will be available on the home learning page from Monday 1st June.
We hope you are all staying safe, and have a lovely week off.
The LKS2 team 🙂