The Great Science Share
Science All Around Us
This year, we took part in the Great Science Share. We linked our learning to Climate Change and the Environment. Here is what we got up to…
How do oil spills effect the environment?
In KS1, the children were first asked the question, 'What is Climate Change?'
We discussed this in depth, including some children's prior knowledge as well as developing other's understanding of climate change. Then, we looked more at the environment, and that the biggest threat to our planet is actually humans! We set up an experiment to learn more about the effects of oil spills on the planet and its wildlife.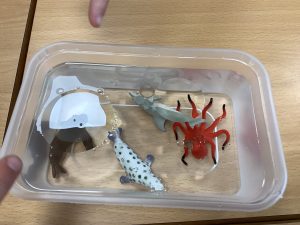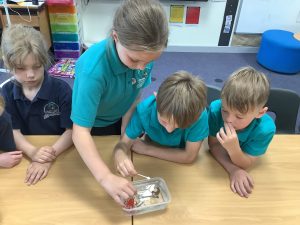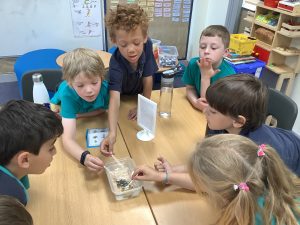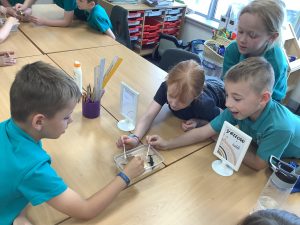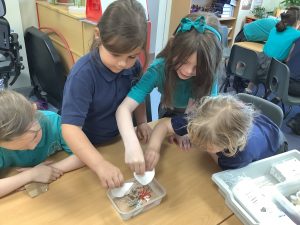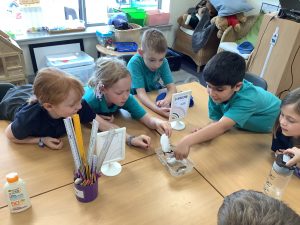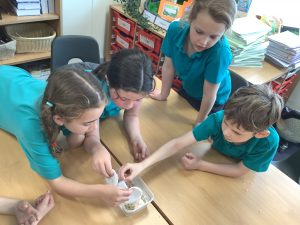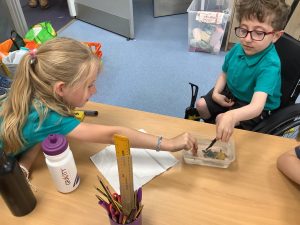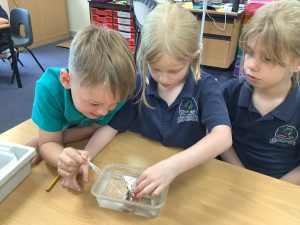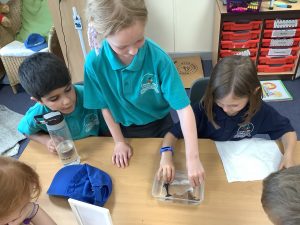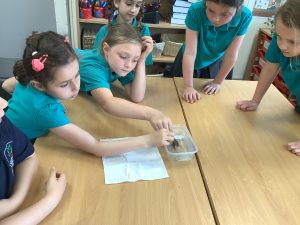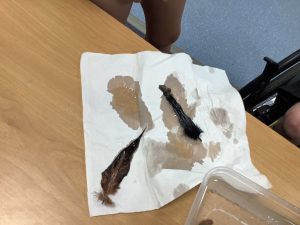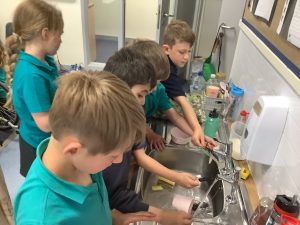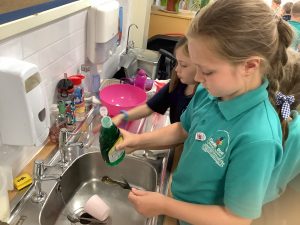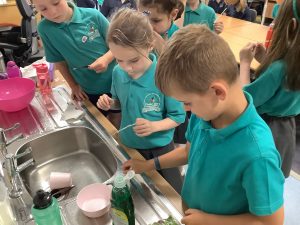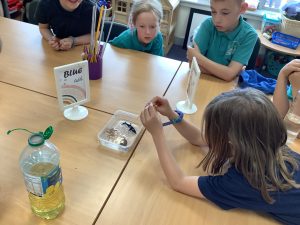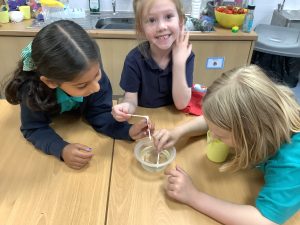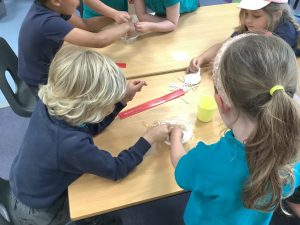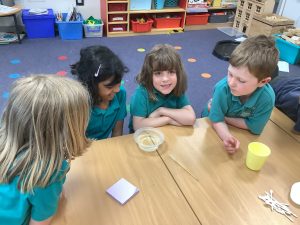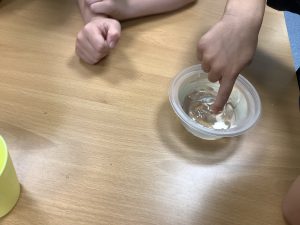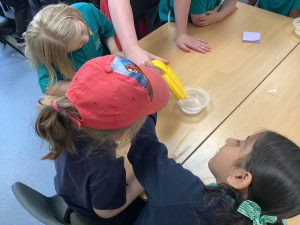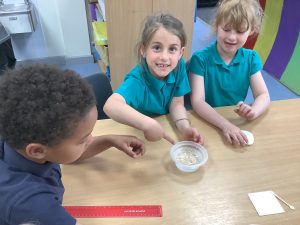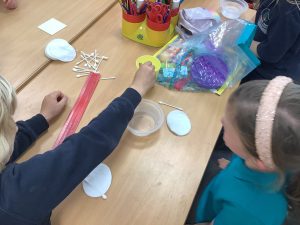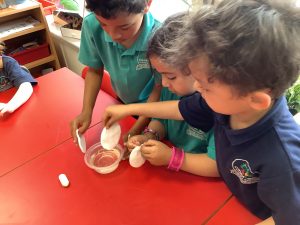 What impact do greenhouse gases have on the earth?
To start with in LKS2, we set up an experiment to make our own mini greenhouses. We used trays and clingfilm to create a small greenhouse, which we could then test. We used a thermometer to identify the difference in temperature in and outside the greenhouse. We then tried the test again, outside, predicting what we think would happen. Then, we thought more about what impact this heat might have on the earth and why we think this is happening.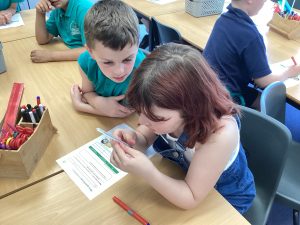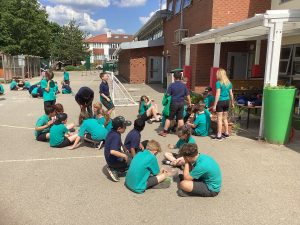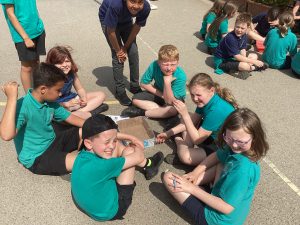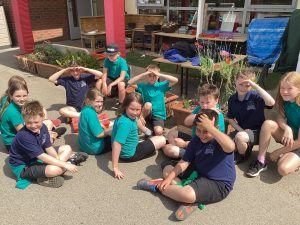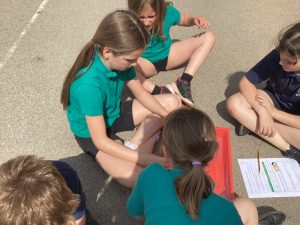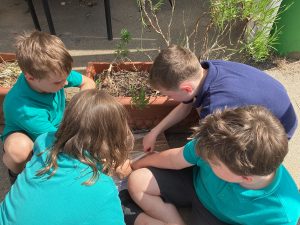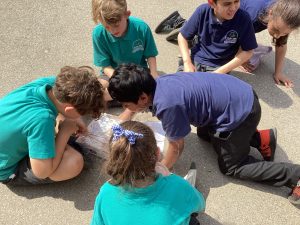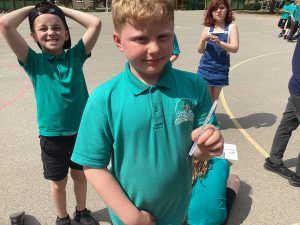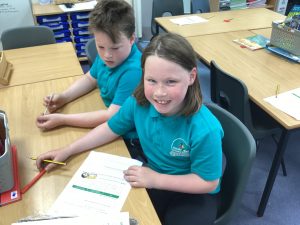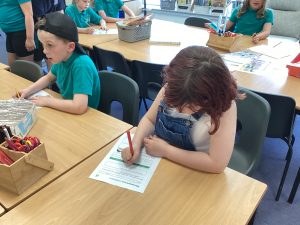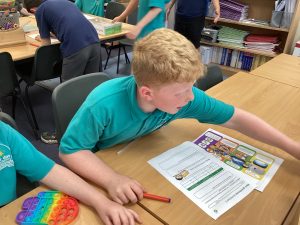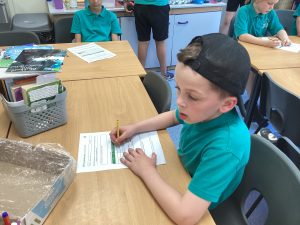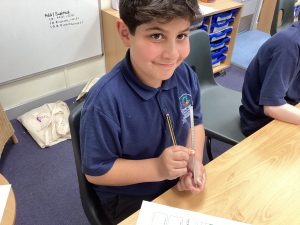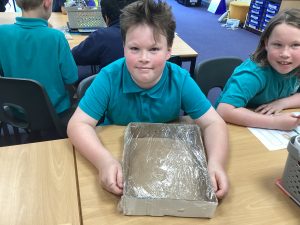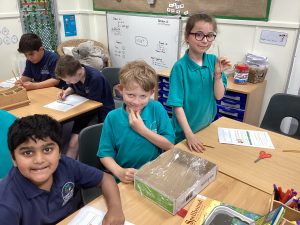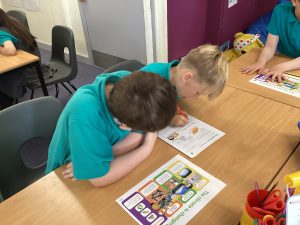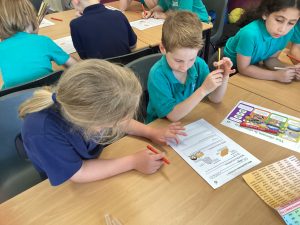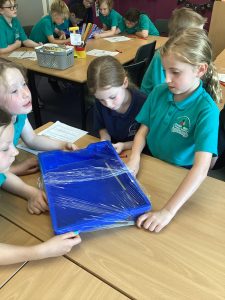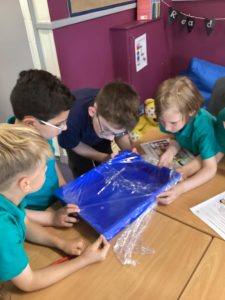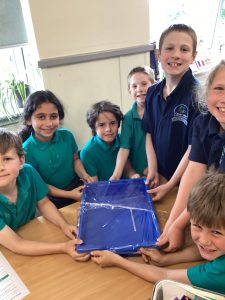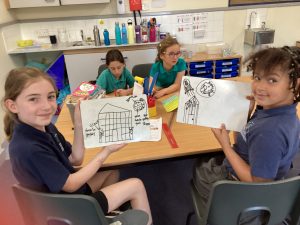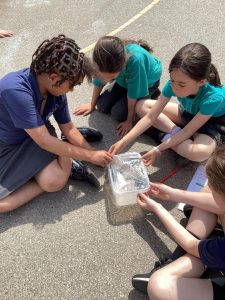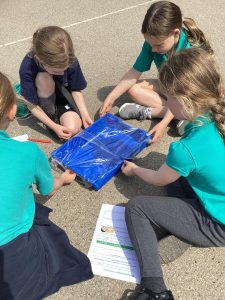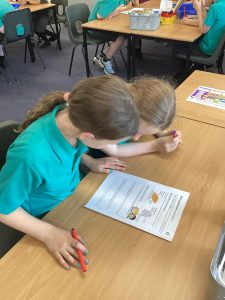 What can world leaders do to change the world?
In UKS2, children were challenged to design and create a 'plea poster' to Rishi Sunak about the effects of carbon dioxide on our planet. After watching a moving and stimulating video, the children used a range of skills, including: graph drawing, data interpretation, map work and research, to generate their posters.