Transition and Leavers
The children have had a fantastic 3 days (despite the heat) with their new teachers and class mates. Hopefully the children have come home and told you who their teachers are and the class they are in.
Reception – Mr Kerr, Miss Rushworth, Mr Green
Class 1 (Year 1) – Mrs Koopman
Class 2 (Year 1/2) – Miss Robinson
Class 3 (Year 2) – Miss Boyd
Class 4 – (Year 3) – Mrs Greaves
Class 5 – Nurture provision
Class 6 (Year 3/4) – Miss Evans
Class 7 (Year 4) – Miss Bennett
Class 8 (Year 5/6) – Miss Barnicoat
Class 9 (Year 5) – Miss Chambers
Class 10 (Year 6) – Mr Kershaw
We would also like to make you aware of some staff members that are leaving Cookridge this year.
Mrs Hallatt who has worked at Cookridge for over 27 years is retiring.
Mrs Hoyle is moving onto work at another school
Mrs Woods is working for Netball English as a development officer.
Miss Devine is travelling the world.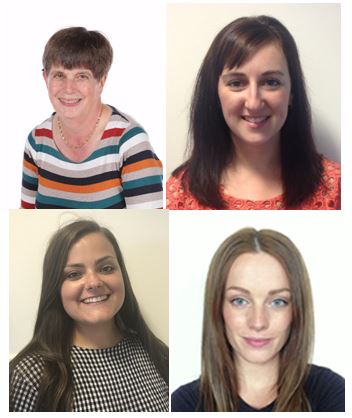 We wish them all the best in the next phase of their lives.