UKS2 – Newsletter – 22/09/23
Another fantastic week in UKS2!
In English this week, we have been writing our non-chronological report on the Ancient Greek gods and goddesses. We used our own research to write our paragraphs on various gods and goddesses of our choice. We found out some very interesting facts!
In maths, Miss Boyd's group have been learning all about rounding. We began with recapping rounding to the nearest 10, 100 and 1000, then looked at rounding larger, 6 digit numbers.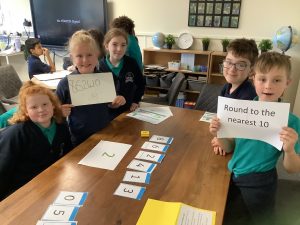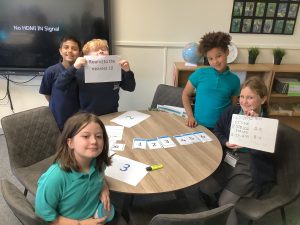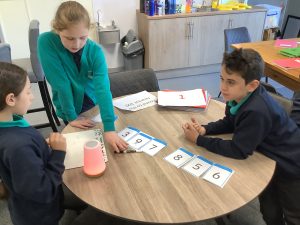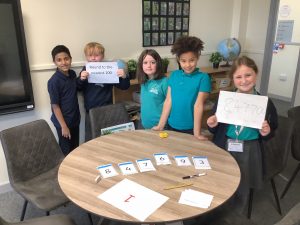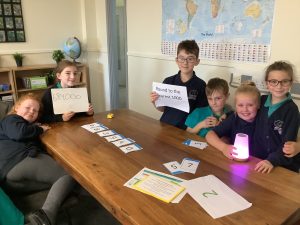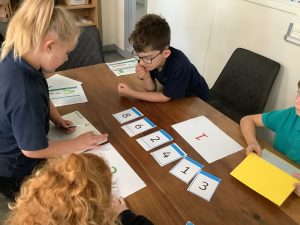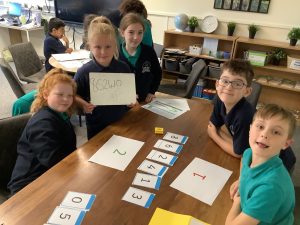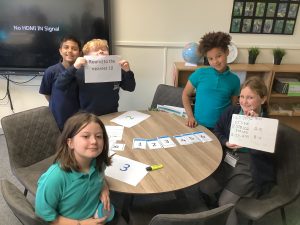 Mr Kershaw's class have been creating numbers up to 10,000,000 and then ordering in both ascending and descending.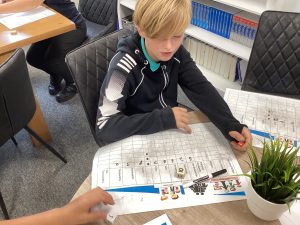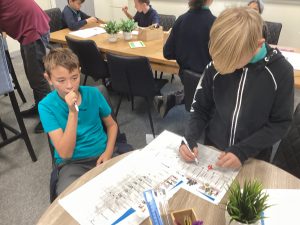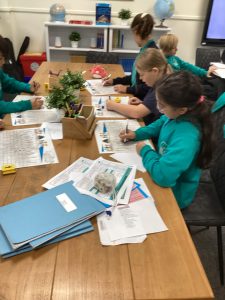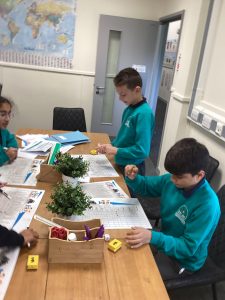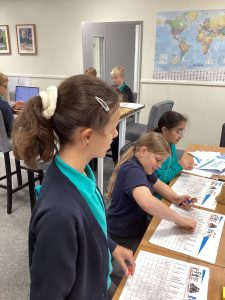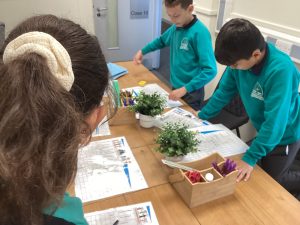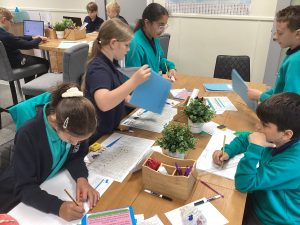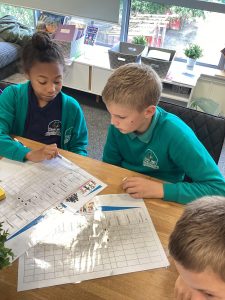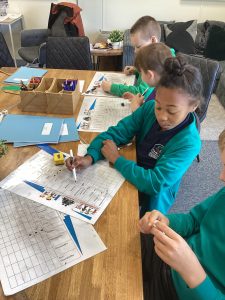 In history this week, our inspiring individual was Artemisia I. She was the ruler of the eastern Greek cities of Halicarnassus, Cos, Nisyrus, and Calymnos in the early 5th century BC. In the lesson, we answered our historical enquiry sub question, 'What do you think the culture was like in Greece?' by asking our own questions about the Ancient Greek culture and using various sources to find the answers.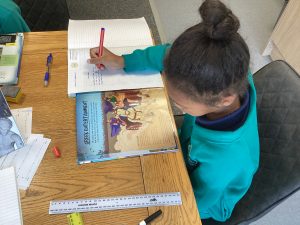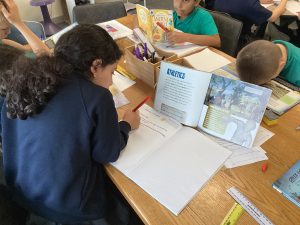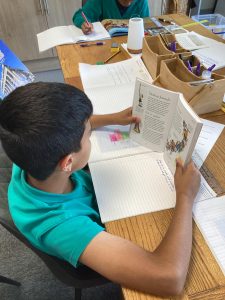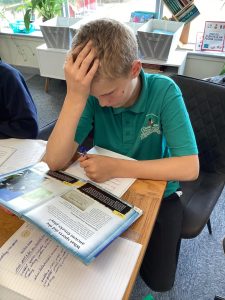 In science, UKS2 were finding our what happened to our mouldy bread investigation! We observed the bread, and reported our findings into labelled diagrams. We found some of the bread had turned very mouldy with different types of growth yet some didn't mouldy at all. We discussed how the different variables affected the pieces of bread, and found the piece that was left in the sun had the most growth on it!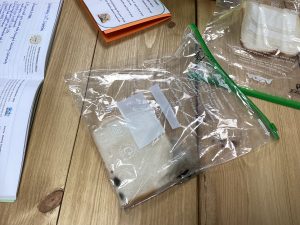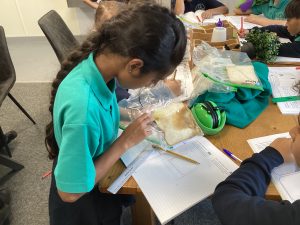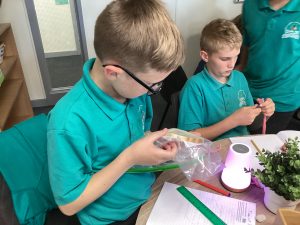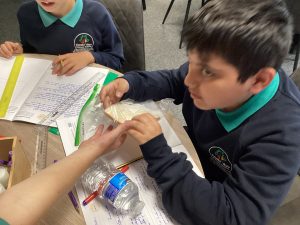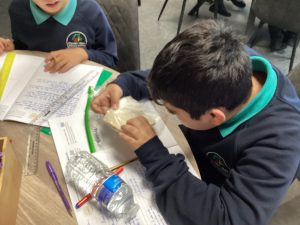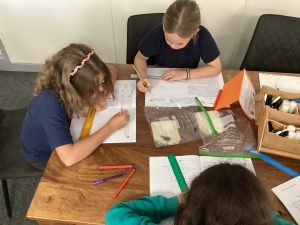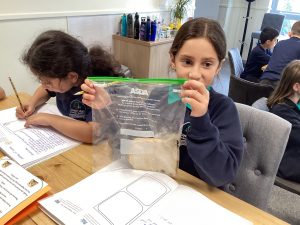 This afternoon, some children had the opportunity to visit Bodington cycle track to practice changing gear and breaking on a drop handled bike.